By English 11 students at Penn Manor High School –
There are more than 1,500 students in Penn Manor High School and more than 120 educators. We see each other around the building every day but do we really "see" each other? We've had classes with these students,  we've been taught by these educators. But do we know them, do you know them? We started this project because we wanted to know more about these "strangers."
We are students in a career prep English 11 class who created a project called "100 Average Joes."  It was definitely outside our comfort zone but our teacher encouraged us to go out and interview and photograph students and staff members who we had not met and or talked to before. During the project we found that we could meet and find out a little bit about different people in Penn Manor High School.
We enjoyed this rare project because we got to move around and meet new people.  Although the skills to interview were difficult to learn, after about three interviews we started to look forward to the work.
There is a lot of writing and editing involved but it didn't feel like work, it felt like learning something important.  As career prep students we don't usually get to do this kind of project. Getting to go out and interview people was a new experience, it was nice getting to write about the students that don't normally get interviewed. You get to hear over 100 different thoughts and feelings plus the voices of the people in our English 11 class.
Here is our project: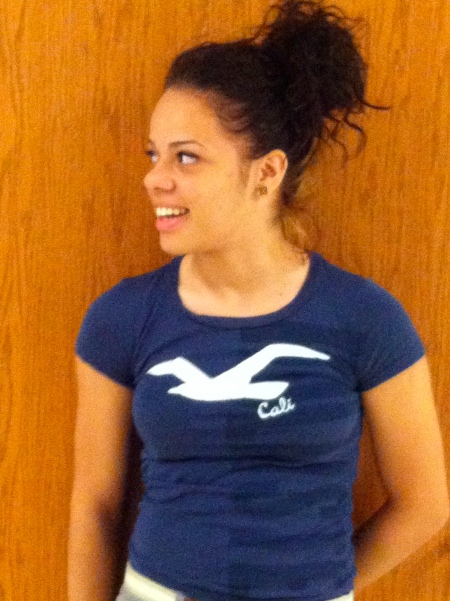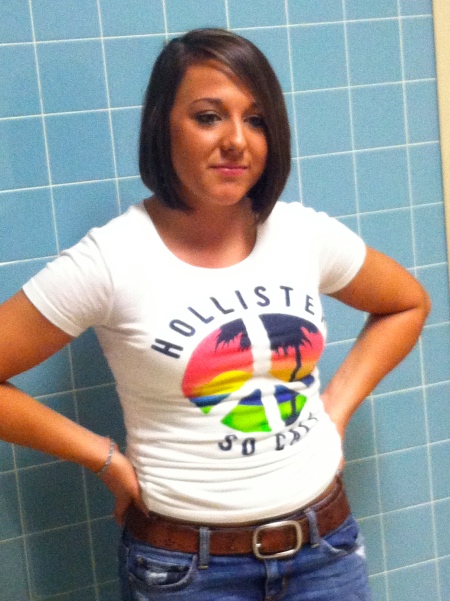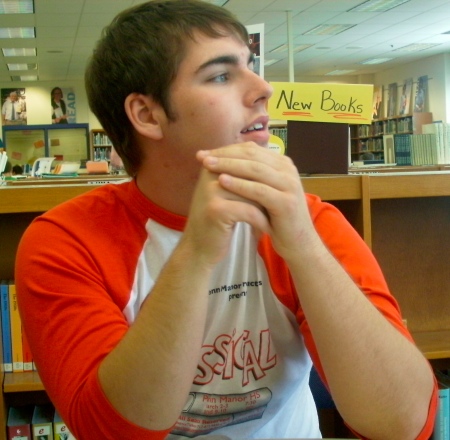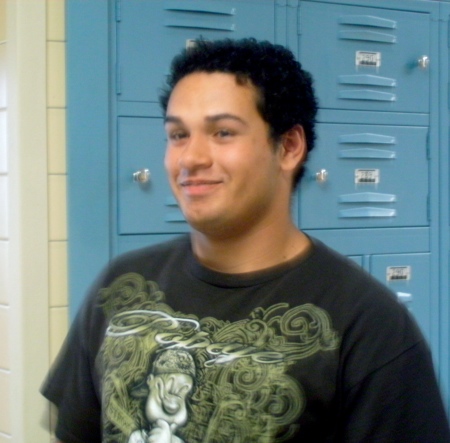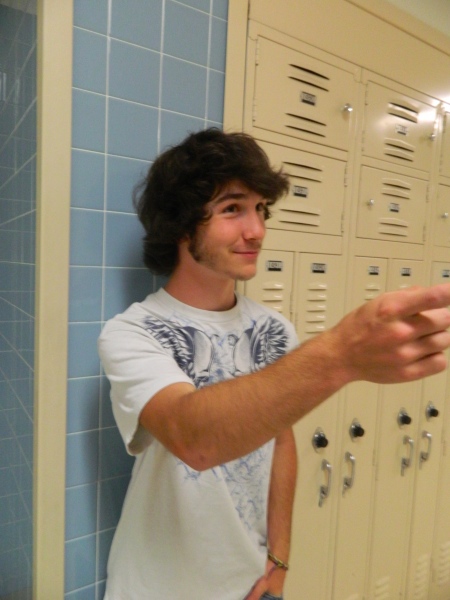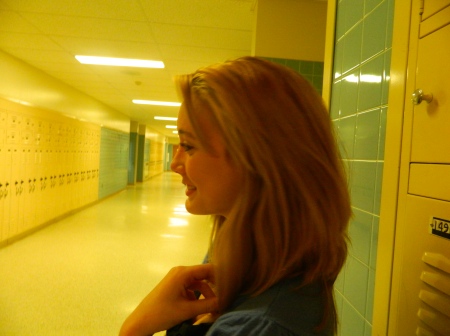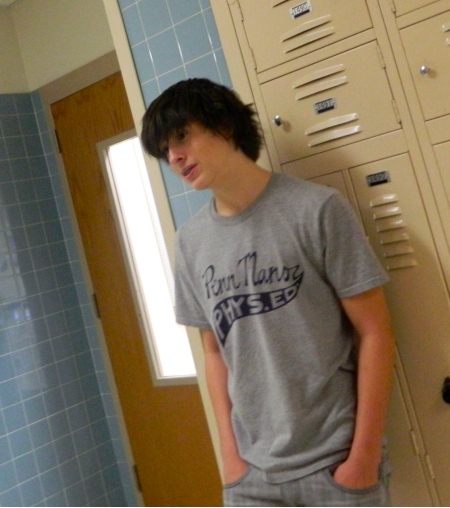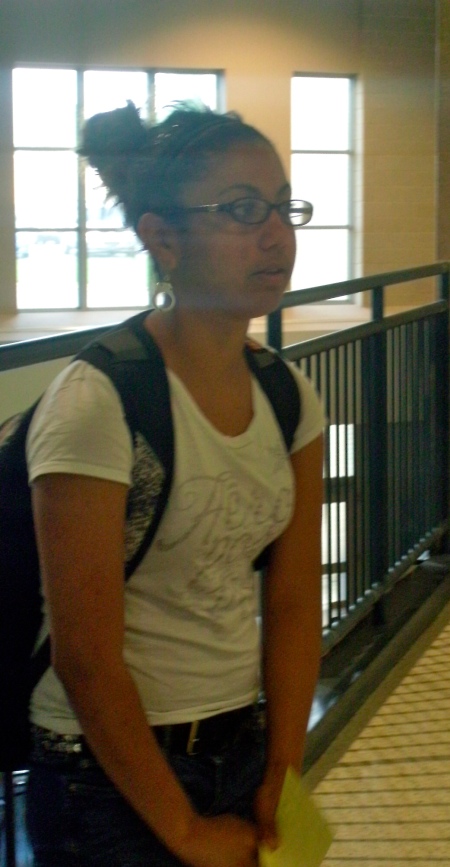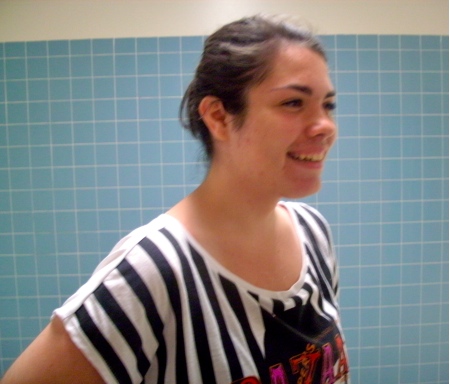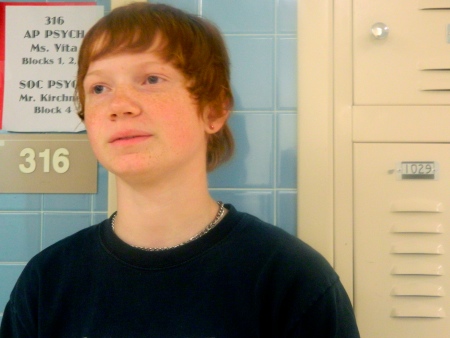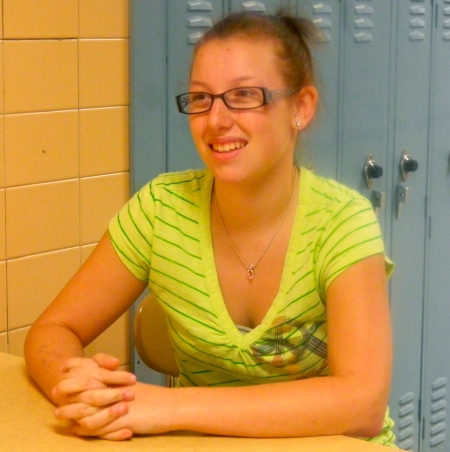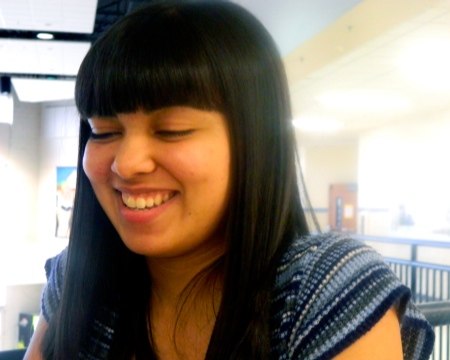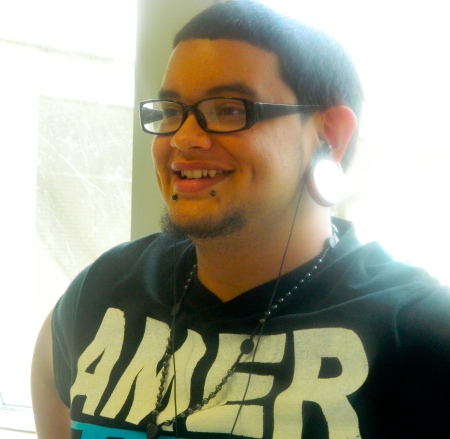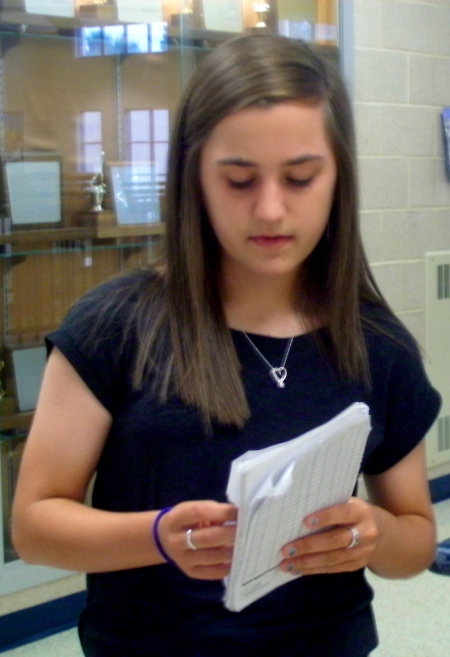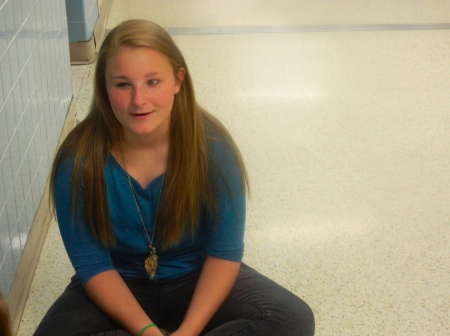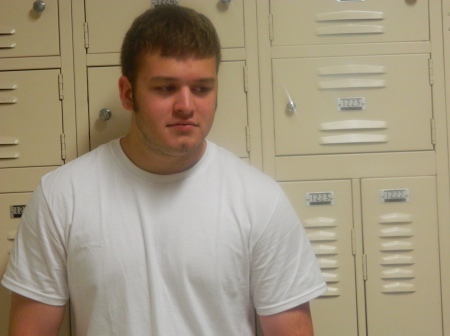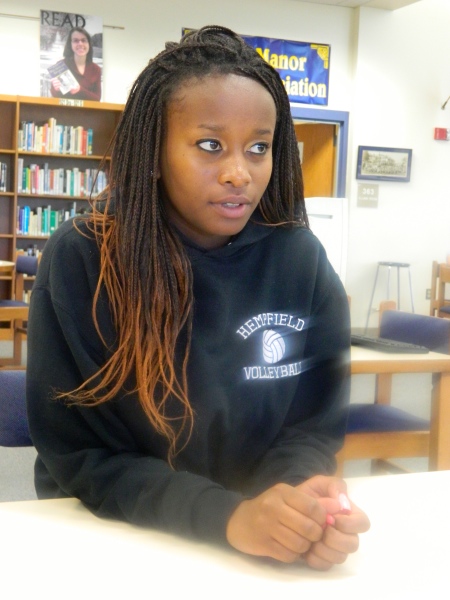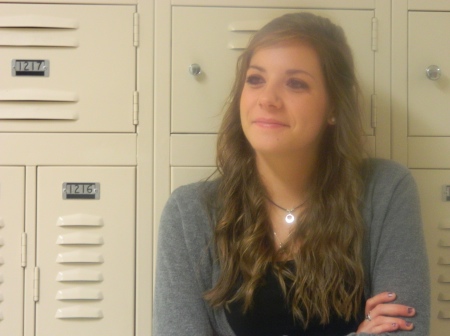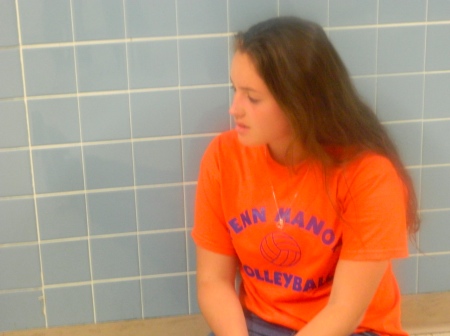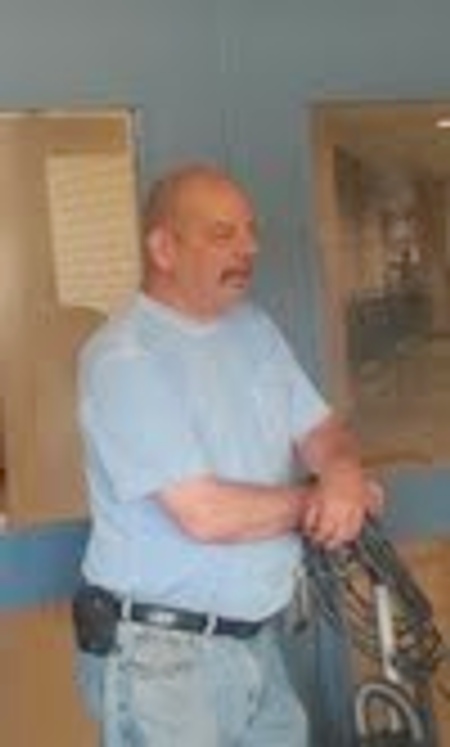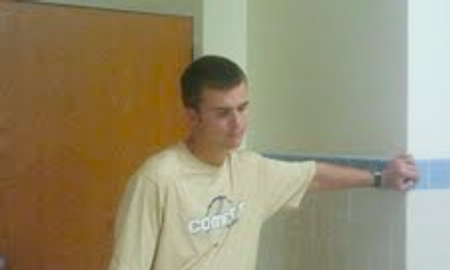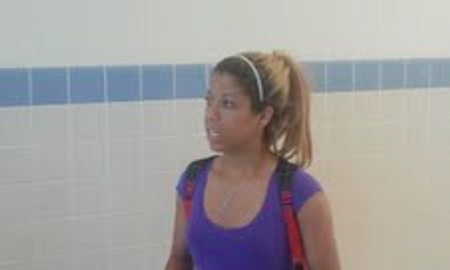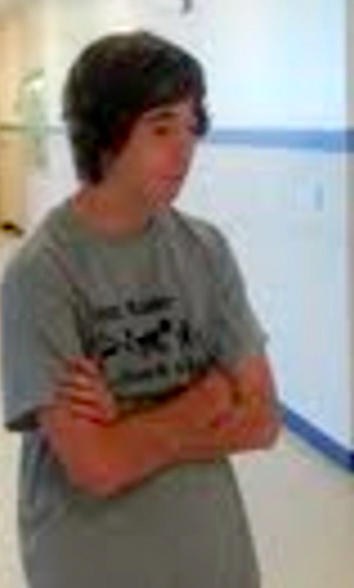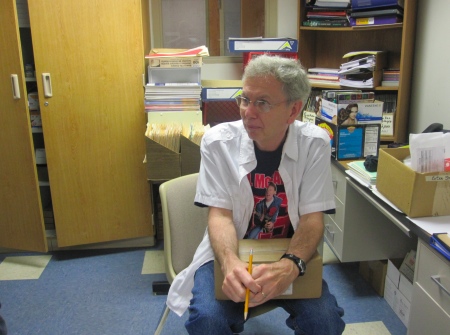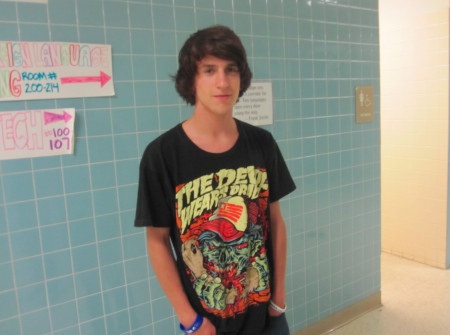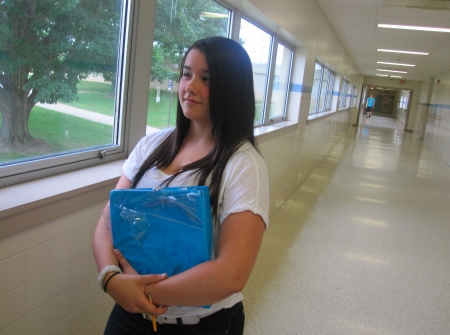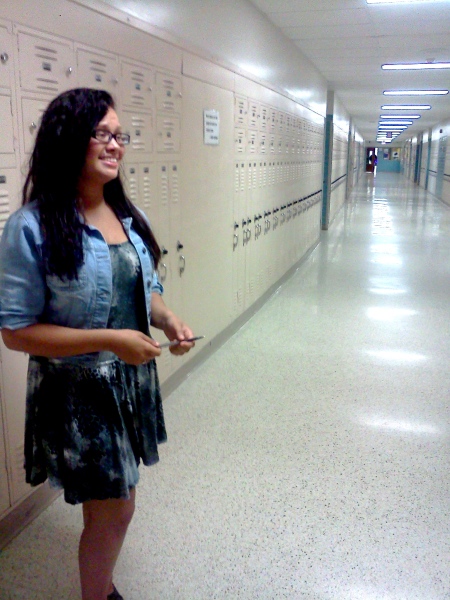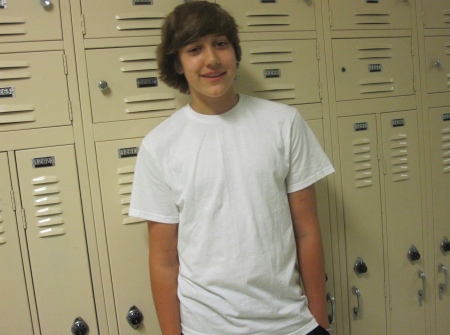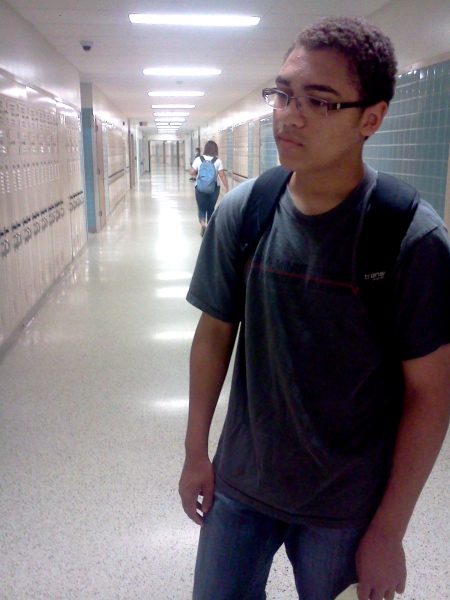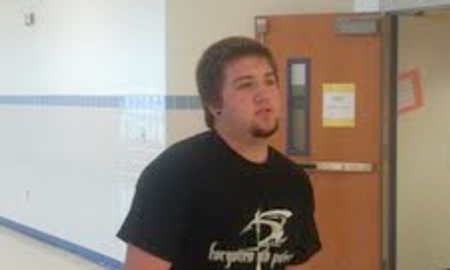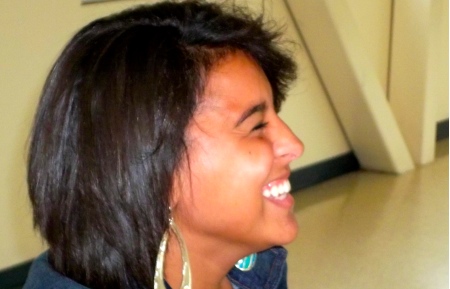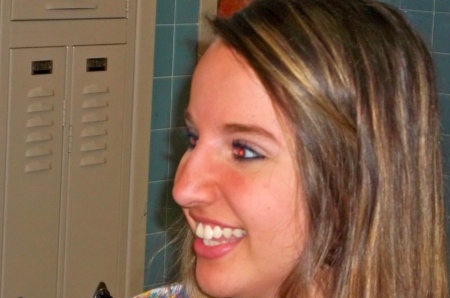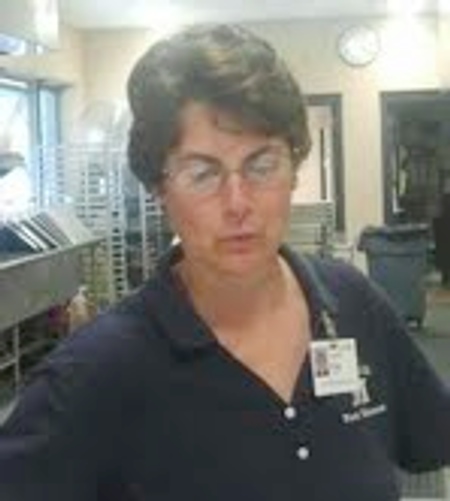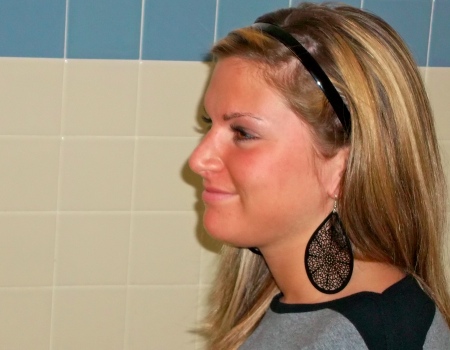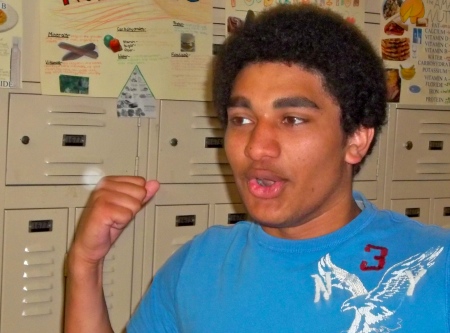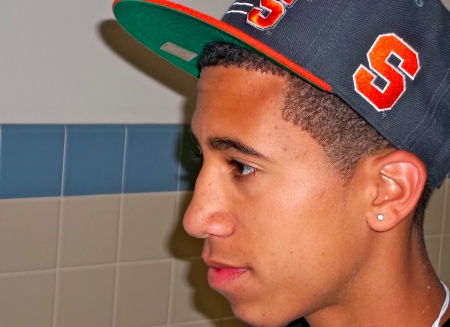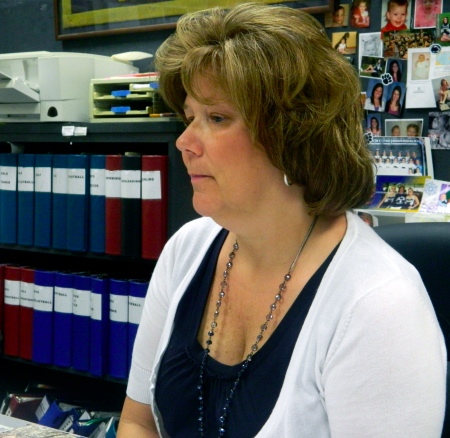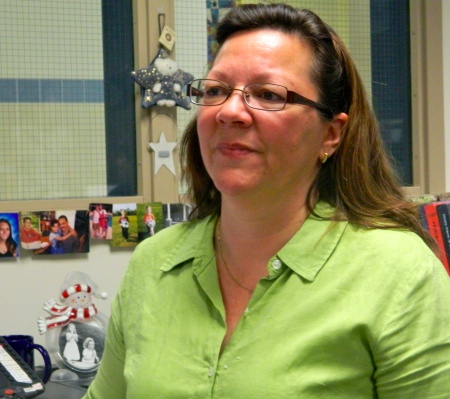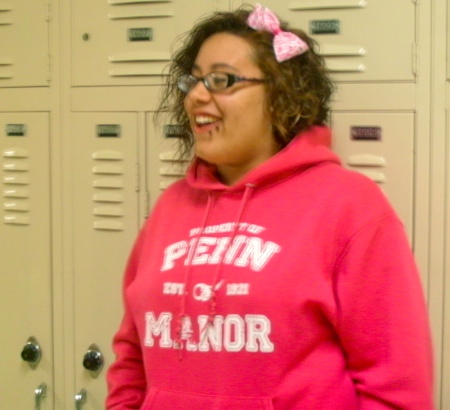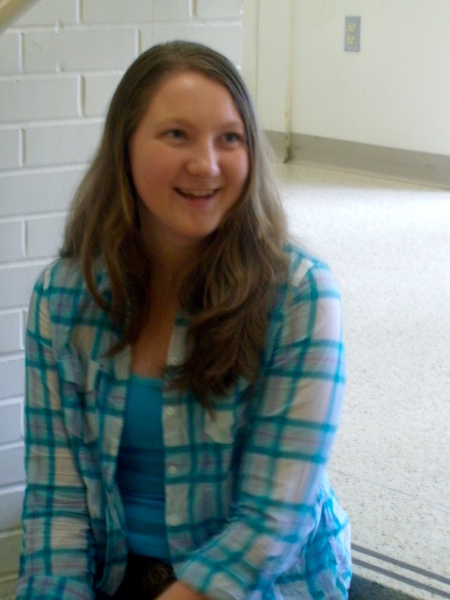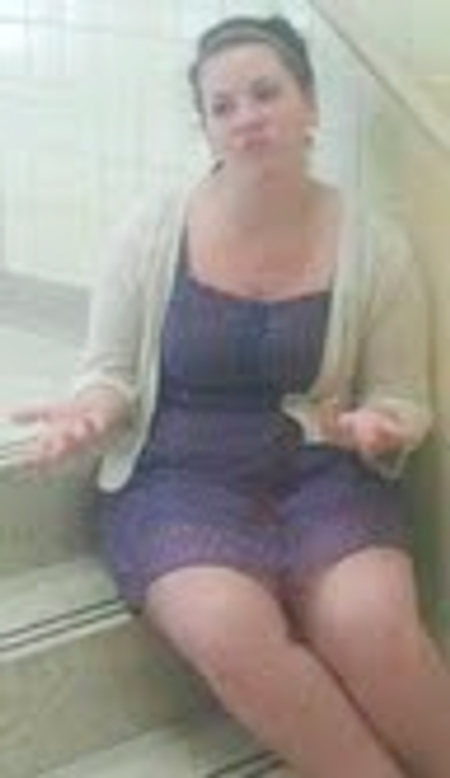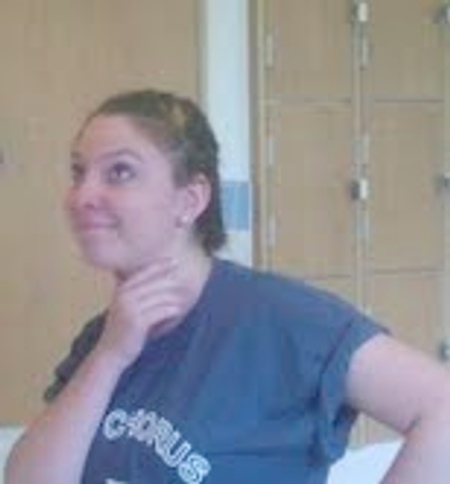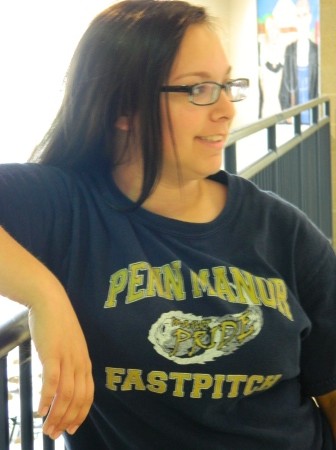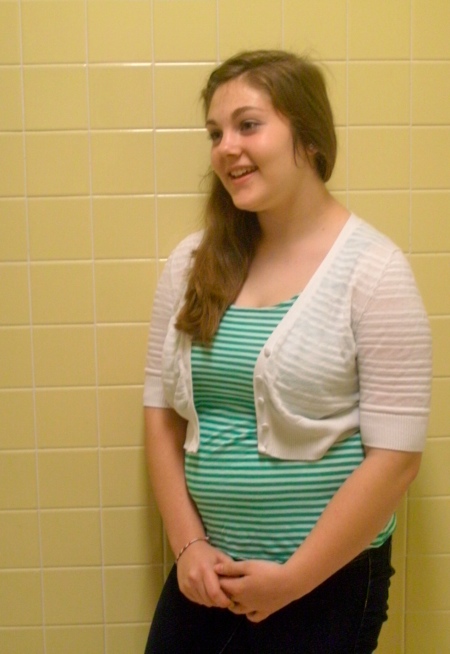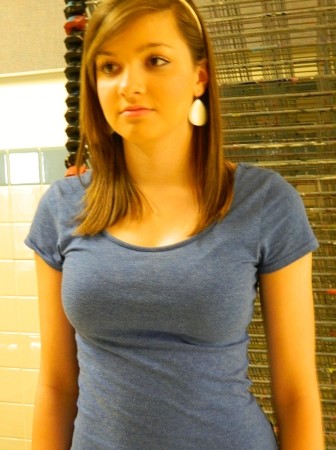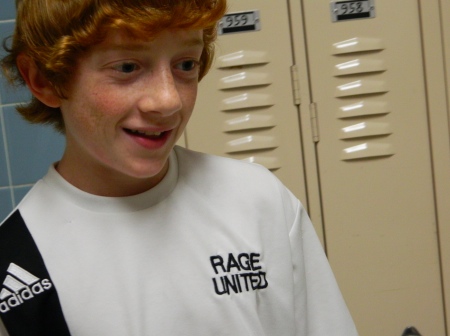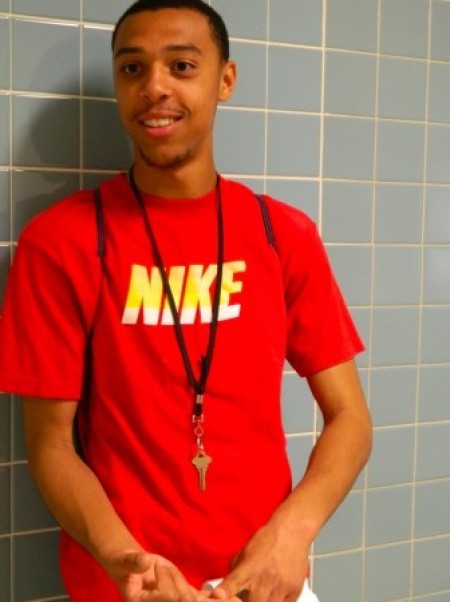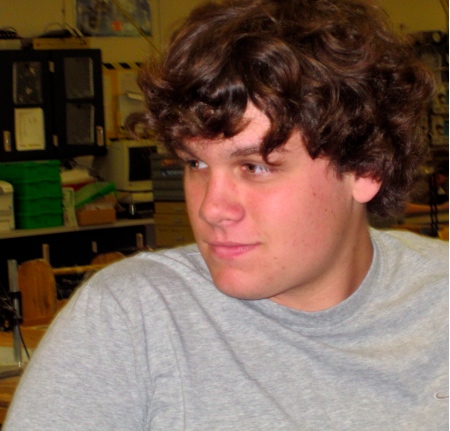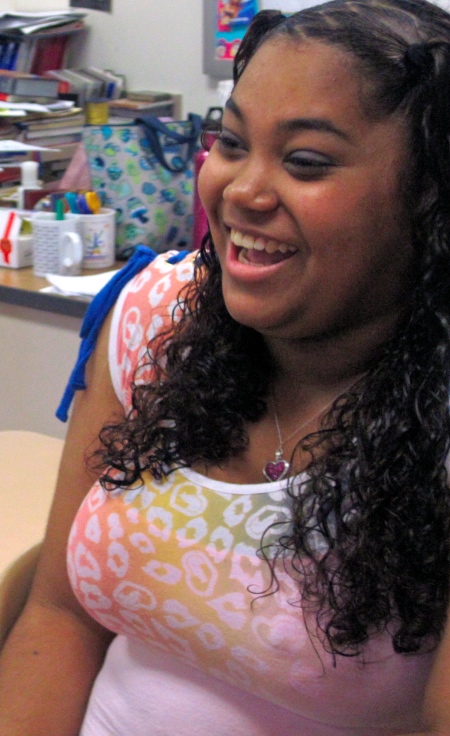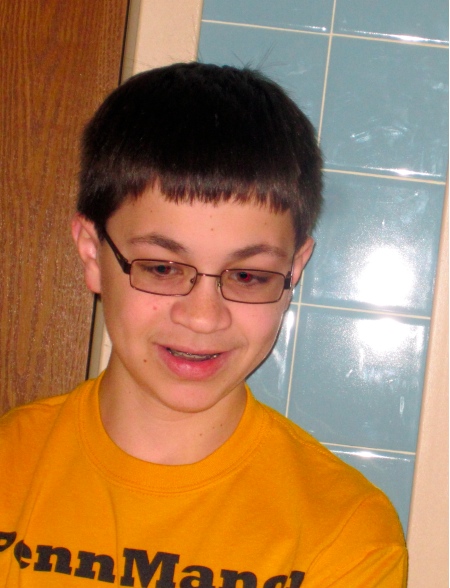 manor