By Richard Schulz –

A student gets a text from his dad but waits until lunch to read it. His mom's going into labor with the young man's, soon to be, little brother. A teacher comes to his side and asks for his phone. The boy gives up his phone, crushing the joy the he had. A light of happiness eclipsed by the school law. Even though the student wasn't in class and waited until lunch to view it, the teacher took his phone.
Not fair.
Students should have the right to have their phone out during lunch since it's a free time and not considered a class. That way students wouldn't have the urge to text in class. While class is in session, students should have all attention on the teacher, of course, but at lunch what should students have their focus on, their lunch?
At Penn Manor High School, a lot of students admit that they have been caught texting during lunch by a teacher or principal, but in other schools, such as Hempfield High School and Manheim Township, students are allowed to text during their lunch. Not only at lunch are they allowed to text, but during homeroom too.  A student attending Hempfield said schools have been letting students text in school for at least a year and it doesn't look like it's stopping anytime soon.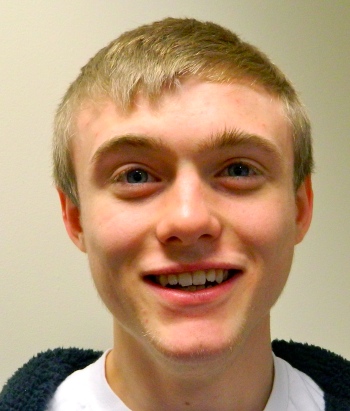 "It's not like anything important is going on," said Kevin Brubaker, a Penn Manor senior who was bothered to hear that other schools can text during lunch. He's also a victim of this rule and has been caught with his phone out often.
"Other schools have that privilege in the county, so why shouldn't we?" he said.
Certainly texting and tweeting shouldn't occur when the teacher is talking. However there is no designated teacher to listen to or follow directions of at lunch. Only principals who sit there to supervise and tackle any rambunctious teenagers that are ready to throw down. Philip Gale, principal of Penn Manor High School, says the office gets 50 percent or more phones that are collected from lunch than from teachers during class throughout the whole school.
The school should adapt to the new technology that's available to them and  allow students to text during lunch so they're less inclined to text in class.