By Daulton Parmer –
Richard Schulz feels lucky to be alive.
As a regular kid, Schulz achieves good grades and has made good friends. But one thing he hasn't been so good at, is his driving.
Schulz has had his license for only 10 months and he's had two near death experiences in that time.
About six months ago, Schulz was driving himself and two friends to a party, and before the blink of an eye, he drove head on into a tree.
"After it all happened, we were stunned and the pain finally hit when we got out of the car," Schulz said.
"I quickly called 911 as I was laying on the grass," Schulz recalled.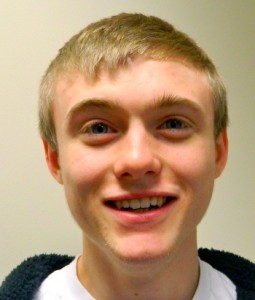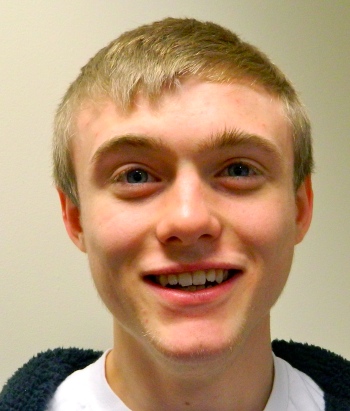 His Lexus totaled, spitting out blood, arms and face burned, and stomach ripped open from the force of the seat belt, Schulz was like a crumpled ken dog.
Yet, he survived.
Schulz all bloodied up, laid on the ground as his friends tried to put him at ease. They however did not receive a scratch.
"I'm so thankful my friends didn't get hurt because of my stupidity," Schulz said.
Schulz was rushed to the hospital and his family was also on their way. He wasn't focused on how badly he was injured, he was scared to see the reaction of his parents.
"I was just hoping to God I wasn't going to get grounded," he said.
Three months later there was a second accident that would rush Schulz to the hospital.
"This time it wasn't my fault," Schulz said.
Schulz was coming back from his girlfriend's house, driving a lot more carefully than before. Waiting at a red light, as it turned green, he pulled away. But just like that, a speeder didn't have time for the light and sideswiped Schulz. He was rushed to the hospital again.
"I don't remember too much from that accident, I hurt my head very badly that night," Schulz said.
Schulz has fully recovered from all of the injuries, and is looking forward to the future.
He's back to playing basketball and soccer, and continuing his passion in photography.
"I've learned to take driving a lot more seriously and to all other drivers out there, don't think it couldn't happen to you," Schulz said.