By Chris Fleming and Andrew Morales –

Even with all the new bells and whistles featured on the new iPhone, students don't seem to be too thrilled about it.
"The iPhone 4 is good enough for me," said senior Aaron Sellers. "They're probably going to make another one in a year or two anyway, so there is no need to be psyched."
"The only new thing about the iPhone 4S is the S added onto the end," said Senior Alex Sorce. "The new phone isn't a big deal to me."
Despite some students' skepticism, the new phone still has much to offer.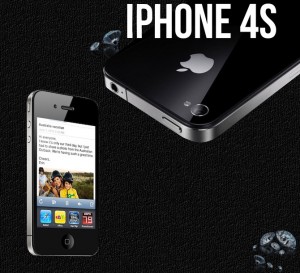 With the added dual core A5 chip, the phone will run up to two times faster and the graphics up to seven times faster.
Also, according to the Apple site, the new phone is supposed to have an 8 mega pixel camera and have 1080p HD video recording. Not only will the mega pixels help the photo quality, but so will the five precision elements which transform incoming light to add to the quality to make the lighting of the picture just right.
You'll also be able to access the photo app from the lock screen so you can take quick pictures. Just press the camera app and then press the volume up bottom to snap the picture.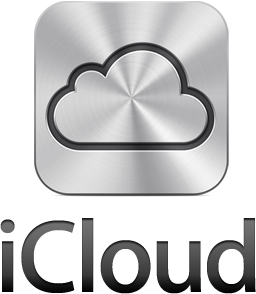 Siri, featured on the iPhone 4S, will allow the user to actually ask questions to the phone and it will reply with a serious and accurate answer. According to the Apple site, when Siri is asked questions it uses other apps on the phone to figure out your answer based on location, even if you're just hungry.
Let's say you want pizza. Simply ask Siri if there are any good pizza places around here and it will reply based on your location and provide a list of pizza places nearby. Also, Apple said on its website that Siri is proactive. Meaning that it keeps questioning you until you're satisfied.
iCloud, also featured on the new phone, gives the user the capability to access a newly purchased song or T.V. show from iTunes on any of their devices. They can even look up old purchases from iTunes without syncing.
According to msnbc.com, the iPhone will now be on Sprint's network as well, allowing more people to have the opportunity they've been waiting for. The price for the phone will be $199 with a two year contract. The price of the original iPhone 4 will also drop to $99 dollars with a two year contract.
"As soon as they come out, if there's no line, I'll get one," said Penn Manor tech teacher Matthew Soto.