Wednesday night at Comet field in Millersville was not only frigid, but a senior night the Penn Manor Field Hockey players will never forget.
The Comets hosted the Hempfield Black Knights in a Section One throw down that would go in the Comets' favor.
The Comets toasted the Knights leading 4-1 going into half time, led by veterans Renee Suter and Madelyn Hess, and there would be no let down.
The Comets came out in the second half and added two more goals, only allowing one more themselves, ending with a final score of 6-2.
"We played a very good game. I loved scoring all those goals but I wish we could of kept those two goals out of our net," said Matt Soto, head coach for Penn Manor.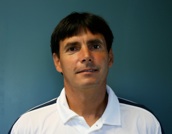 The Comets clinched the Section One race with a win over Warwick, Monday.
"We have to keep getting better," Soto added. "We need to get better on defense, and really we need to score more goals too."
The five seniors on the Penn Manor team, Katie Breneman, Renee Suter, Madelyn Hess,  Mikah Farbo and Helen Doolittle, we're recognized for the contributes to the team.
They knew, however, that it was their final season with Penn Manor.
"It was definitely a bitter sweet feeling," Hess said.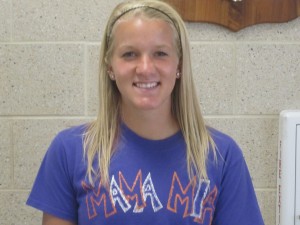 "The season was a lot of fun, but when it's over I'm really going to miss it," said Breneman, a team captain for the Comets.
Soto added, "The seniors are a great class. I love having them around."
By Jessen Smith