By Alicia Ygarza and Tyler Funk
2012 is bringing a Valentine's Day like no other.
According to WGAL, sweetheart photos are becoming very popular this Valentine's Day, and they're making woman feel like superstars.
"Some women are slipping on something slinky and getting their picture taken for their sweetheart this year," wrote WGAL.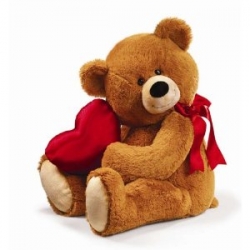 "Most girls want roses and a teddy bear, but I just want to spend time with my boyfriend," said Penn Manor student Kaitlin Hotchkiss, who has been with her boyfriend for three months.
"Time is more special to me than him spending money on me," said Hotchkiss.
Hotchkiss seems too good to be true, because for some people like Nicole Harnish, they would love to have at least one flower given to them on Valentine's Day.
"My boyfriend won't do anything extravagant for me, he'll keep things more simple. But all I want is flowers, at least one rose," said Harnish, who's been with her boyfriend for over a year.
According to www.womansday.com, "Men account for 73 percent of Valentine's Day flower sales."
"All I want for Valentine's day is a guy that'll take care of me and treat me right," said Kelsea Lynn, a single Penn Manor student.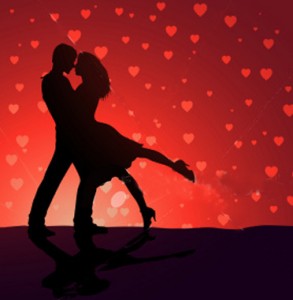 "I've always wanted flowers and chocolates on Valentine's Day but have never gotten them," said Lynn.
Since many girls would be satisfied with flowers, or a night to relax. What is it that boys want for Valentine's Day?
Although Valentine's Day gifts for men range from video games, clothes, tools, sports gear, a treat to dinner, and even  the accessories such as wallets, cell phones, deodorant, chargers or something small.
Here at Penn Manor the big hit seems to be candy or chocolate of some sort.
Some students say they would like a home cooked meal, which saves money over going out to dinner. However, it's the meaning that counts.
"I would want a gift card or something useful," said Aaron Lugo, a junior at Penn Manor.
Ryan Dicamillo, a senior at Penn Manor said, "I would want a home cooked meal and an all-you-can-eat dessert buffet afterward."
"A nice bottle of cologne," said Nick Young, a junior at Penn Manor.
Ian Toomey, a senior at Penn Manor, wants a homemade meal and cake for his Valentine's Day.
Dylan Weber a senior at Penn Manor said, "I would like some chocolate or a card with something meaningful."
It seems the boys and girls at Penn Manor are alike and would enjoy some of the same meaningful items for Valentine's Day.