By Becca Frankford –
Richard Frerichs was named as a Master School Board Member recently, one of only five honored with the title by the Pennsylvania School Boards Association.
Frerichs is one of  more than 4,500 school board members across the state who could have been eligible to win the award.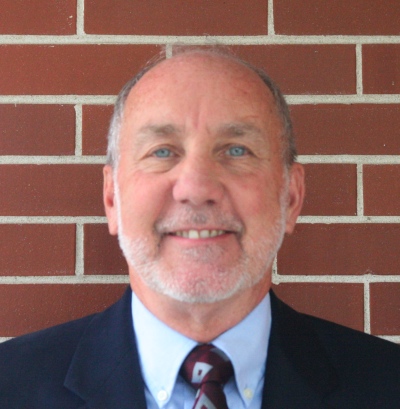 The award recognizes outstanding board members of public schools who have been working to meet the needs of education students during the challenges facing schools today, Frerichs said.
This award recognizes board members who have accomplished goals in the five categories of effective board service, professional development, community engagement, advocacy and state involvement.
Frerichs service to the board entails his work for the district since 1997.
Now the President of the School Board, Frerichs makes a point of knowing what is going on in the district and keeping on top of upcoming issues the Penn Manor School District will face in the future.
To further his own professional development, Frerichs said he reads books on education, attends conferences, goes to various education sessions and often joins in on webcasts with the PSBA.
Outside of the board duties, Frerichs community engagement includes being the past president of the Millersville Alumni Association and a member of the Ryan Aument Education Advice Committee.
Advocating throughout the state he meets and sends letters to state legislators, as well as being associated with the Federal Relations Network. Being on the board he has to keep up with information from the 16 school districts in Lancaster County.
"I was both humbled and honored to receive this award," said Frerichs.  "First, I was honored because it's only given to five people in the state. I was humbled because the fact that I was recognized for this, I felt that I was doing what any good school board member would."