By Brandon Bowers –

The three home town baseball teams (Phillies, Pirates, and Orioles) have some new players and some returning players to help their team get to the playoffs and seal a spot in this year's World Series.
Every loss will be big. Every win will be big. A playoff appearance would be even bigger.
—————————–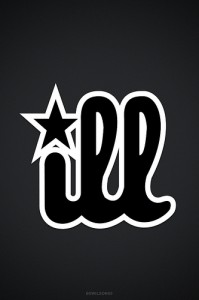 The Philadelphia Phillies have a lot of their starting players back but they are still without their star second baseman, Chase Utley. Although with the All Star out, they are still ranked first in the national league east with 18 wins and 9 loses.
Placido Polanco has the highest batting average on the team of .385 and the highest on base percentage of .433, totaling 42 hits out of 109 at bats. Also their home run champion, Ryan Howard, is leading the team with 6 home runs and 28 RBI's (runs batted in).
A .286 batting average with 30 hits out of 105 at bats is having a good solid star to this year's baseball season and plenty more games to play and chances to chase to dream of the home run leader.
The Phillies came off of back to back Worlds Series visits last year, winning the first one in 2008 and losing the second one to the New York Yankees in 2009. The Phils have 132 games left to play and are placed in the top 2 in their division to make it to the playoffs. It will be tough but they have the hitters and the pitching to keep them in any game.
The Phillies dominating pitcher Roy Holladay has four wins out of five and a ERA (earned run average) of 2.14 and 47 strike outs.
——————————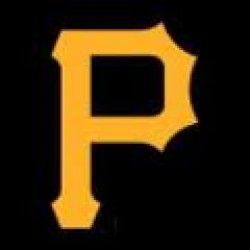 The Pittsburgh Pirates plan to make it to the playoffs this year with Neil Walker, their second baseman, leading the team in batting average:  .283, RBI's:  14 and on base percentage:  .353.
Andrew McCutchen, the center fielder, is leading the team with five home runs.
The Pirates are a team that will shock people. They may not be the most well around team that will overpower anyone, but they come ready to play.
The Pirates are fourth overall in the national league central division with a record of 13 wins and 15 losses. They will have to win some big games if they want to extend their season to get to the playoffs.
————————————–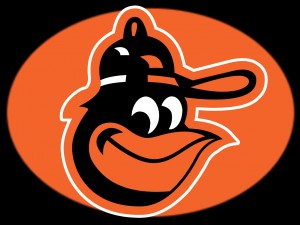 The Baltimore Orioles are a team that has not been too good over the past couple of years now, but with a new coach and some new players they plan to turn this year around.
The star player is veteran Vladimir Guerrero. Their DH (designated hitter) has the highest batting average on the team with .269 and 29 hits out of 108 at bats.
Their center fielder, Adam Jones, is leading the team with five home runs, second baseman Brian Roberts is leading with 19 RBI's, and catcher Matt Wieters is leading the team with an on base percentage of .318.
The Orioles have a tough season ahead and being in a division with World Series contenders and former winners, it sure won't be easy. They have to play a lot of hard teams and fight through to keep a lead or come back and win a close one in order to make it to the big show that is the playoffs.