By Brandon Bowers –
A great season and one win away from yet another NCAA championship fell short for the Huskies.
A tough Notre Dame team came ready to tackle the Huskies came out on top with a 72-63 victory over the dominating UConn women who were chasing their third straight title couldn't handle Notre Dames forward Skylar Diggins.
Digging had a season high Sunday night April third with 28 points, 4 rebounds 6 assists, 2 steals to lead her team to the NCAA championship game against Texas A&M.
"I thought Skylar was just amazing, simply amazing today," Notre Dame coach Muffet McGraw said in an interview after the game.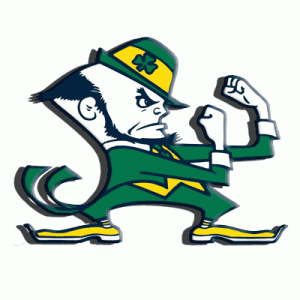 "I don't know that you could wish for somebody better to spend four years with," UConn coach Geno Auriemma said of Maya Moore in an interview after the game. "I don't think she needs to hang her head one bit."
Moore had a game high of 36 points couldn't get her team involved because of tough defense by Digging.
"She ran the team, she scored, she made good passes, good decisions," McGraw said of Diggins in an interview after the game. "She's an amazing talent and there's probably nothing she can't do when she puts her mind to it."
UConn is a hard team to beat but anything can happen when you play great defense on the all star forward Maya Moore and make her take over and stop her from getting her team involved.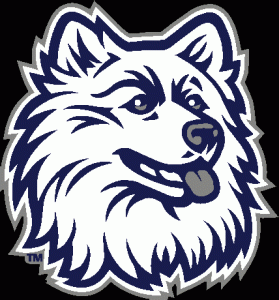 Trailing 34-26 early in the second half, Diggins' three-point play started a 15-4 run by the Irish. Devereaux Peters' added her own three-point play that gave Notre Dame a 38-37 advantage their first lead since midway through the first half.
"I thought they were much more the aggressive team in taking the ball to the basket," Auriemma said in an interview after the game. "They've been a great team all year. It's their turn."
Now with a tough loss for UConn Notre Dame will be in the championship game tomorrow April fifth against Texas A&M to see how is the NCAA women basketball champion.