The popular DVD-by-mail service Netflix has acquired a new television show, according to Climbthenet.com.
Netflix is increasingly changing from the DVD-by-mail-only service to providing television shows and different movies streaming straight to your TV. On Friday March 18th, 2011 Netflix obtained their own television show and series, just like HBO or CW15.
The negotiations for the new two-season, 26 episode series were reported Tuesday the 15th, and cost about $100 million according to Deadline.com.
"I don't really watch TV or Netflix," stated freshman at Penn Manor, Cody Fox.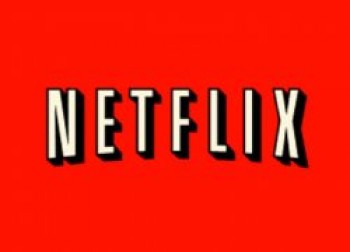 The new television series will be produced by Media Rights Capital and called "House of Cards." It is based on a book about a British politician who wants to overcome Margaret Thatcher as the prime minister. David Fincher, the producer of "The Social Network," will be the director and executive producer as well as Kevin Spacey as a producer and star.
Penn Manor senior Ally Emmert, "yes I'd probably watch it (the new show) once or twice to see if I like it or not."
HBO and AMC were upon other services that bid for the airing of the show. With Netflix becoming more and more popular it would be a larger competition for the already established movie networks.