By Corbin Gillichbauer-
On March 22, 1963 the Beatles released their first album "Please Please Me," two years before their 50th anniversary of the band, and many still think the Beatles started a music sensation to rock and pop.
Many forget about John Lennon, Paul McCartney, George Harrison, and Ringo Starr but students at Penn Manor do not.
Mike Gebhard said, "They are my favorite band ever, 'Let it Be' is my favorite song from the Beatles."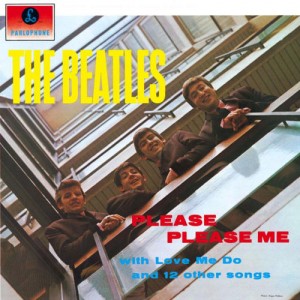 Please Please Me is a 31:59 minutes of Beatles music.
Vaughn Stetler a die-hard Beatles fan who listens to them daily said, "I can't get enough of them."
Zach Sheaffer's favorite quote from the Beatles music ever said was, "But tomorrow may rain, so I'll follow the sun."
People don't forget the great music a band created for the world. Kids at Penn Manor think that the Beatles started off a revolution of new music. "P.S. I Love You"