By David Mohimani –

And the winner is…
The 83rd Academy Awards are on Sunday.
The King's speech leads the field with twelve nominations including best picture, best director, and actor in a leading role. The Social Network has eight nominations also including best picture.
True Grit, Black Swan, and the Fighter are also nominated for best picture along with Toy Story 3, Winter Bone, The Kids are All Right, 127 Hours, and Inception,but all are a long shot to take home the most coveted award in film.
The battle is really between The Social Network and The King's Speech. Early indicators have The Social Network winning due to its wins at the Film's Critic Prize and the Golden Globes.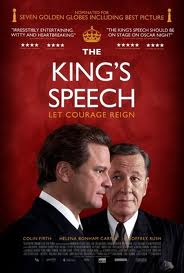 Some Penn Manor students are hoping for the upset though.
Junior Brandon Schuman thinks that "True Grit" should win because "Jeff Bridges is a hoss," said Schuman.
After rethinking Schuman decided on Black Swan "It touched the core of my sole,"said Schuman.
"I think Inception should win," said Junior Mitch Domin.
Junior Alex Cummins agreed with Domin by saying "Definitely Inception it was freaking amazing."
Surprisingly no students picked either The Social Network or The King's Speech as the winner.
Best actress is foregone conclusion giving it to Natalie Portman in Black Swan as a ballerina obsessed with being perfect.
The most interesting battle will be for Best Actor. There is an extremely strong class this year. Jeff Bridges(True Grit), Jesse Eisenberg(The Social Network),and Colin Firth(The King's Speech) are  headlining the group.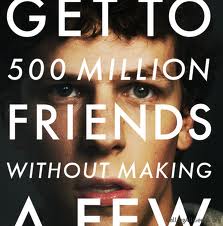 The 83rd Academy Awards begin at 8 E.T. on ABC.