An upsetting loss serves as great motivation.
The Penn Manor field hockey team suffered their second loss of the season on Saturday afternoon against Hershey, losing 1-0.
Led by goalkeeper Sonya Torres, Hershey came up with huge stops defensively, holding the explosive offense of the Comets to no goals.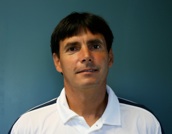 "She (Torres) was easily the best goalie we've seen all year," said Matt Soto, head coach for Penn Manor.
Despite the loss, Soto and the Comets are ready to look forward to the state playoffs.
"I think it's good we lost," explained senior captain Katie Breneman. "Some people think we are just going to automatically win each game and that's just not the case."
The Comets take the loss to Hershey as a stepping stone, as well as a learning experience.
"We learned we need to work on scoring. And also that we have to understand the talent is only going to get better from here," said Soto.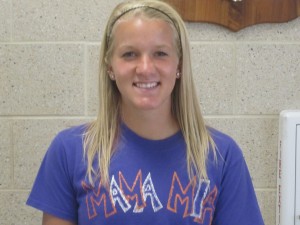 "We had 29 corners, but we didn't execute. We have to execute and score to win," said senior offensive leader Madelyn Hess.
The Comets take on Central Bucks East in their first game of state playoffs tonight.
"States start tonight. We win, everything's great, and if we lose our season's over," Soto explained.
By Jessen Smith