By David Mohimani-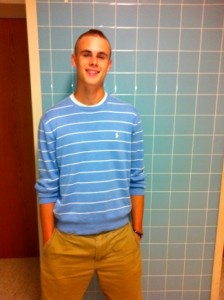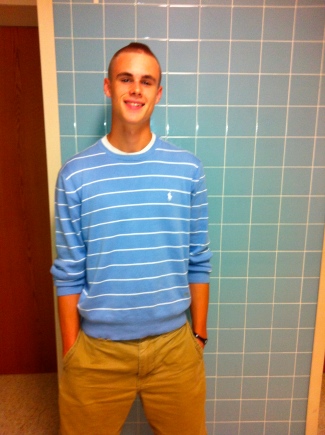 Penn Manor baseball team starts their playoff run on Friday.
The Comets will take on the Ephrata Mounts at Ephrata at 1:30 P.M. in the first round play-in game of Districts.
The baseball team finished the season 9-11, dropping 3 of their last 4. They ended up with the twentieth seed in districts and the last and final spot in the playoffs.
However, the Comets throttled the Mounts in the regular season in a 13-1 rout. This win gives the Comets confidence going into Friday's match up.
"We have a good shot because we beat them 13-1," said senior second basemen Zach Rayha.
To make an extended run into Districts, the team will need "defense and pitching. We're going to depend on our pitching," said Rayha.
Taking the mound for the Comets Friday will be sophomore Zac Burke.
"We beat them 13-1 so I have confidence, but I don't want to underestimate them,"said Burke.
Being only a sophomore puts some added pressure on the the Comets starting pitcher.
"I feel pressure. I don't want to let the seniors down because if we lose it will be their last game," said Burke.
Physically Burke is feeling good about his upcoming start.
"My arm is good, I haven't thrown for a while, it's not sore," added Burke.
While it may be an upset on paper, the match-up seems to be a favorable one for the Comets.
If the Comets prevail in their first game, they will take on Chambersburg out of the Mid Penn league, who is the fourth seeded team in the district.
The Comets might be the last team to make playoffs but in sports it's all about getting hot at the right time and if they can capture that first win, it could lead to a run to the state playoffs.
The Comets' season lies on the shoulders of a sophomore, a sophomore who seems up to the task.