By Corbin Gillichbauer –
Trapped within walls with a ball and a bunch of prime athletes trying to win glory for their team.
Indoor soccer is played when everyone is getting ready for bed at the Red Rose Indoor Soccer Arena. It is six on six with a goalie in each net played just like soccer, but indoors.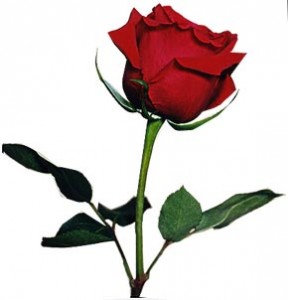 Cliff Overdorf and Tom Buckius coached "Attack soccer" since fifth grade but Buckius left after grade seven, since then Overdorf took control.
"It is more physical than outdoor soccer. We take it seriously out on the field and leave  it on the field," said Zane Sensenig the coach's son.
The younger Sensenig is the captain of the field and possesses the team spirit during each game and makes sure his team doesn't get into a fight because the games are played fiercely.
Ryan Connelly is a member of Attack for three years now and loves the sport. Connelly said he will play indoor soccer until he can't play any more.
"It is the most intense sport anyone can play, it is a way of life," said Connelly.
The top four teams go to playoffs and battle it out for the championship and Attack has secured fourth place and will play in the playoffs.
"We just have to play hard and hope for the best," said Zane Sensenig.