It was just another race for this Penn Manor junior, Ryan Connelly, going into nationals.
Connelly won the AMA Winter Flat Track Nationals, held Feb. 27 to March 3.
Flat track racing is done on motorcycles with challenging curves and at speeds up to 100 mph.
Being just one class away from the pros, Connelly knew the victory would only bring him closer.
"Its hard work and determination,"  Connelly said of his achievement.  His goal is to race in the pro class by the summer of 2010.
Although winning the championship was great, it was a long, surgery-filled journey to make it there.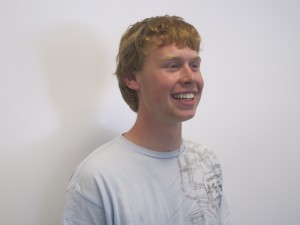 In the spring of 2007, Connelly was in a multiple motorcycle crash which put him in the hospital for months. He had to have total intestinal reconstruction and was told he would never race again.
But only six months after his surgery, Connelly was back on the track, only to be let down once more.
He suffered a shoulder injury in a similar wreck, which put him out of racing for the next few months.
Making his return in the fall of 2010, Connelly had only two months to train for the national championship.
When the weekend of the race came, Connelly and his parents drove to Florida in an RV where he stores his 3 bikes.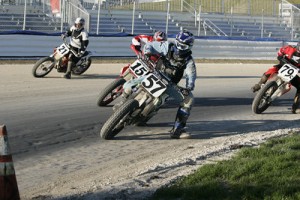 "You have to have an open mind, expect nothing," said Connelly about how he felt going into the race.
He raced in the 451cc open class, riding his 2007 KX 450F. It was in this class that he won the national championship.
While at the event, he also entered in some of the other classes including the 251-500cc DTX and the 450cc mod. In those events he raced his 2009 KX 450F.
After all the injuries and surgery he had to go through, Connelly said he was only able to overcome the setbacks because of  the help of his family and sponsors including Spa and Pool Place in Willow Street, Lancaster Harley Davidson and Don's Kawasaki.
"I couldn't do it without them," he insisted.  "They got me where I am today."
By Paul Slaugh